Finishing elements for special clothing
In our store you will find top quality finishing elements and accessories (including elastics and tapes) for specialized clothing: military, uniformed services, workwear, also hunting and medical clothing. Tapes and elastics with special finishes are also available. All elements are characterized by increased resistance to mechanical damage and perfect adaptation to the demanding conditions in which they are intended to be used.
Elastics and tapes for uniformed services clothing and accessories
This category includes elastics and tapes for tactical and military clothing: elastics and tapes with FR flame retardant, WR waterproof and anti-IRR (anti-infrared radiation, infrared visibility barrier) finishing, as well as strong technical elastics, elastics with camouflage and elastic strings. Each product was designed and manufactured with a view to difficult work conditions of uniformed services, therefore products from this category are characterized by above average durability and full reliability.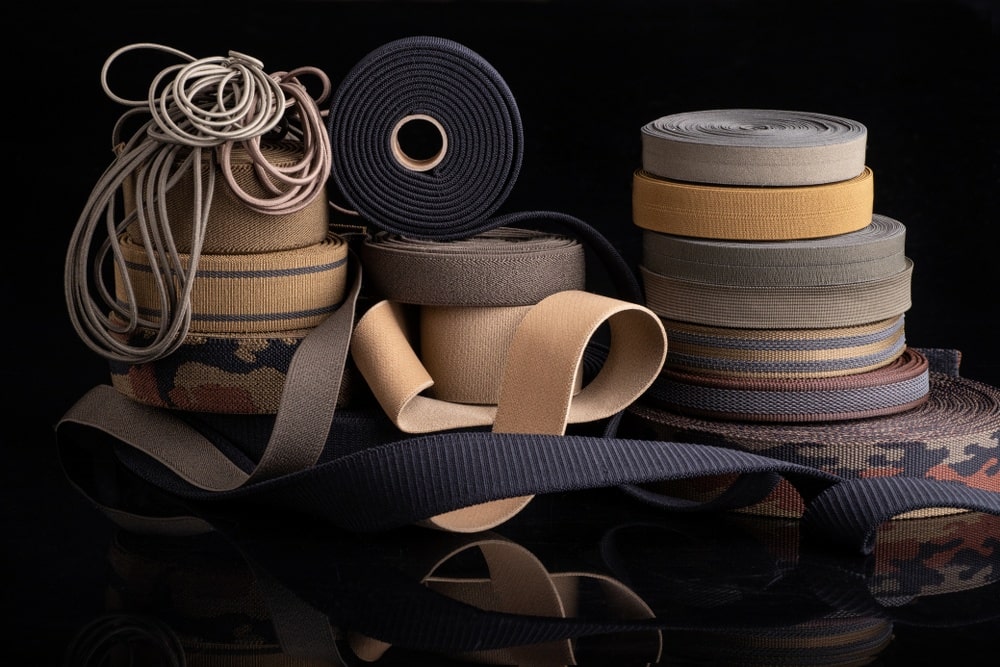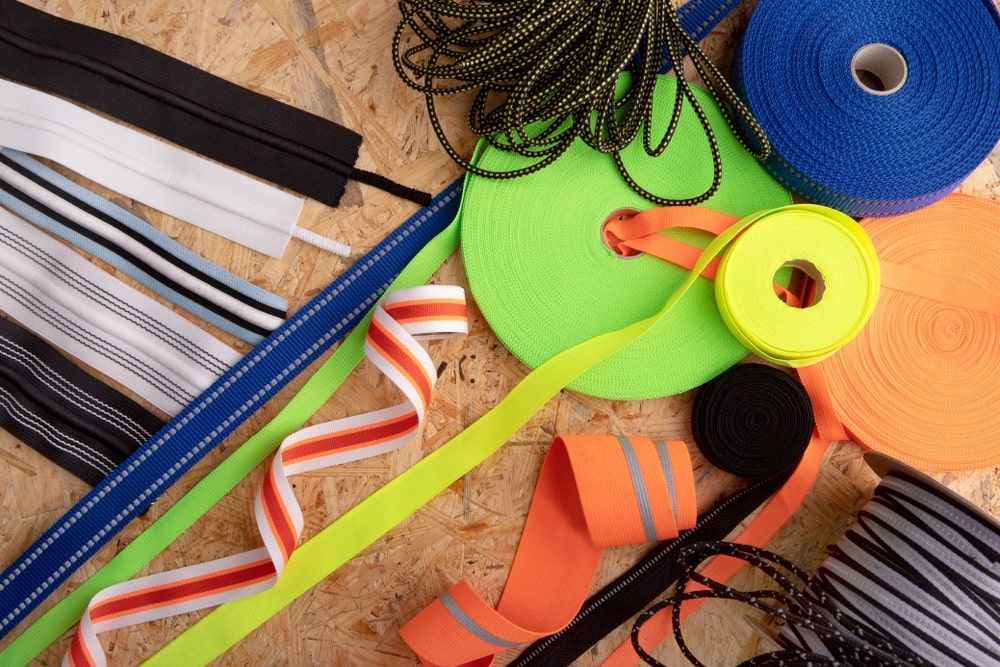 Elastic bands and ribbons for workwear
In this section you can find suspenders with logo, pulled in elastics (with special parameters as well) also elastic and non-elastic trimmings. Elastic strings and tapes with reflective properties, which are characterized by high light reflectivity and excellent performance.
Elastics and tapes with special finishings
Products in this category are designed for use in unordinary environments - including high temperature, high moisture or contamination. Elastics and tapes with waterproof, flame-retardant, dirt-repellent, bactericide and insecticide finishes are available.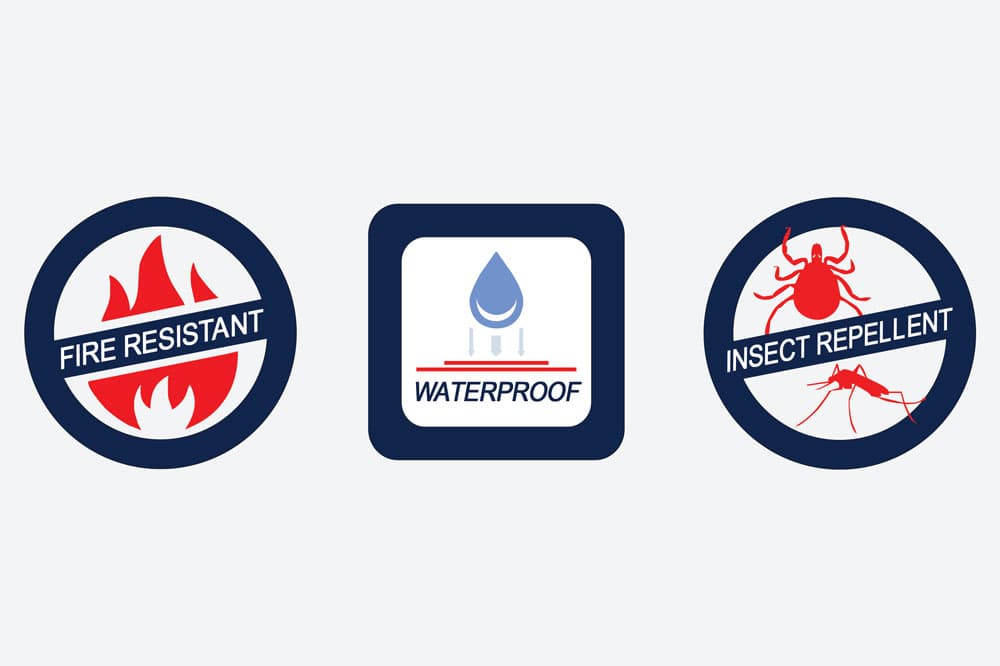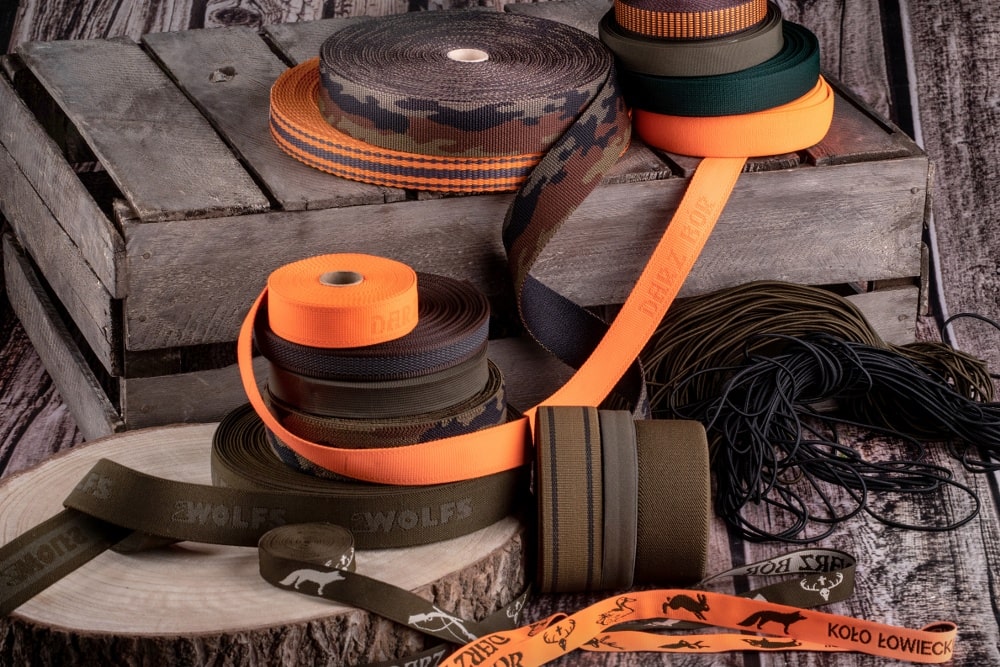 Accessories for clothing for hunters and foresters
This section includes accessories for hunting clothes and foresters' clothing. Each item has special parameters facilitating its use during hunting or working in the forest. These include mainly the appropriate use of colours required in the industry (orange) to ensure proper visibility. An anti-insect finish on the products is available to protect against mosquitoes and ticks.
Elastics and tapes for medical clothing
The products in this section are characterized by a special construction and finishing, which make them ideal for medical use. Our tapes and elastics for medical clothing maintain their durability and full functionality even after multiple washings in specific cycles (very long washings, high temperatures, disinfectants).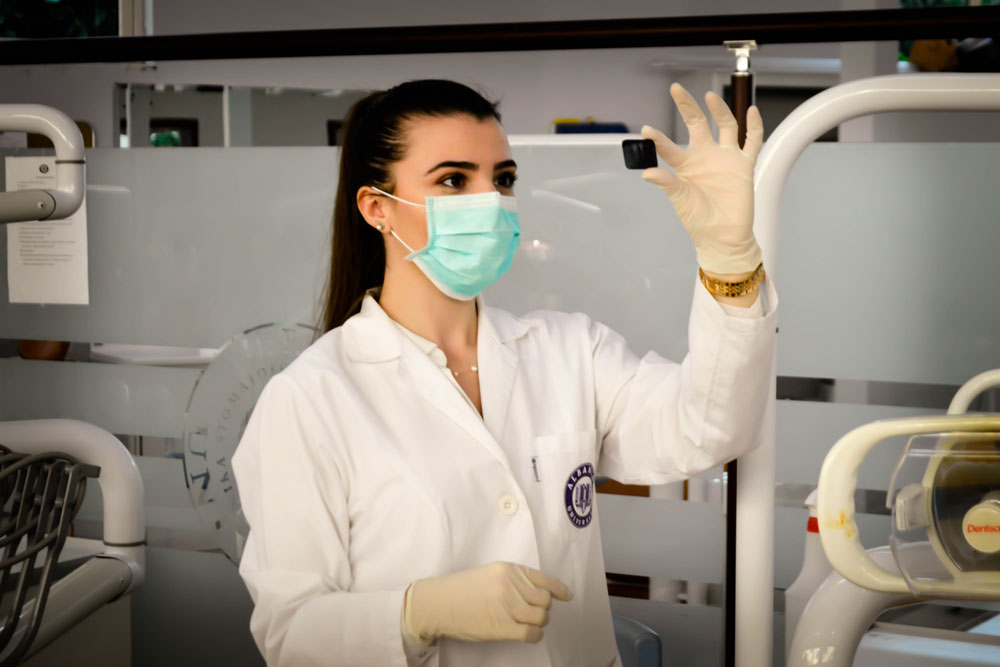 Contact us
We work Monday through Friday from 8:00 a.m. to 4:00 p.m.
Company address
ul. Obywatelska 129/131, 94-104 Łódź