Leather goods woven accessories
On our website you can find tapes, trimmings ribbons and other items designed for the production and finishing of leather goods. We offer, among others, tapes and trimmings for bags, assortment for finishing car upholstery and webbings, for example reflective, anti-slip or designed for animal leashes. On request, we can finish each product with waterproof or antyinsect treatment (for example, against ticks).
Bands for belts and handbags
This section includes rigid ribbons plain and with logo. We offer durable tapes for women's handbags, sports bags and bum bags. In this category you can also find finishing elements for the edges of bags - among other things herringbone ribbons plain or with logos.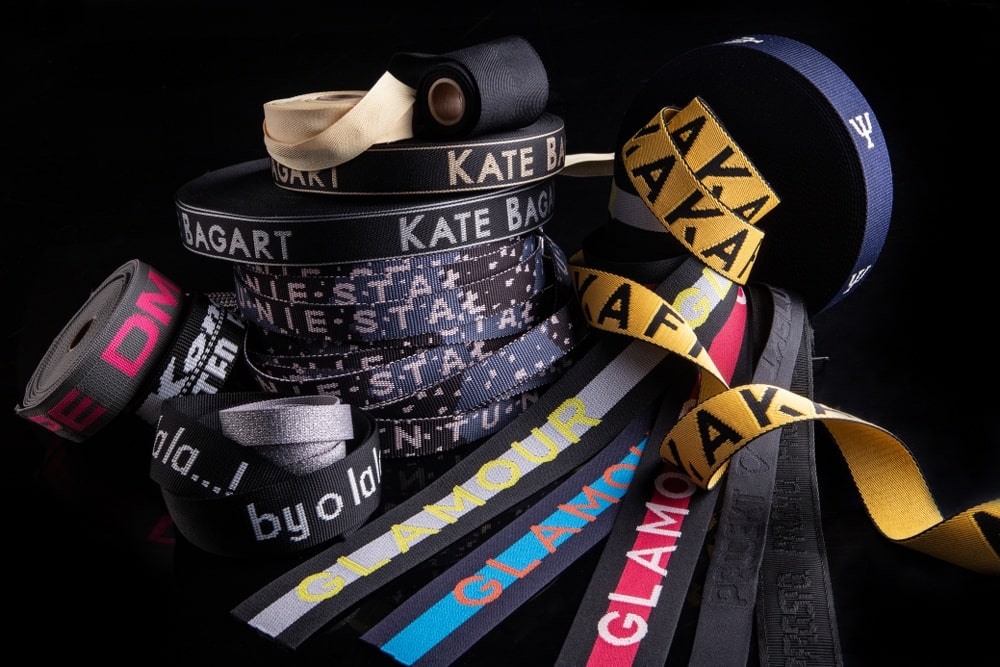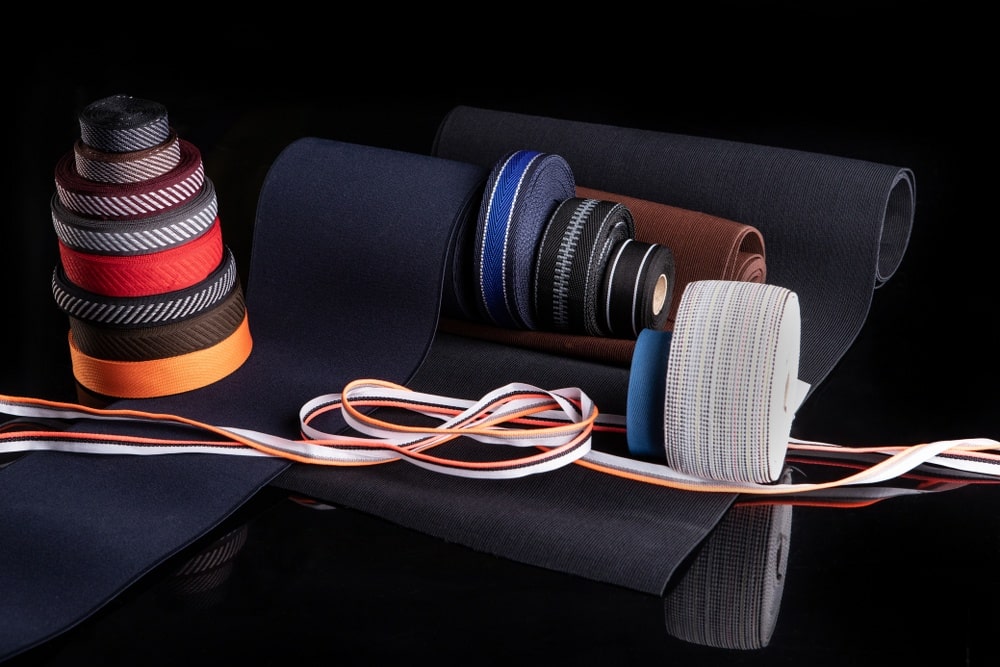 In this category you will find a wide variety of finishing items for use in car upholstery. The items can be made plain or with logos. The section includes borders and trimmings for mats, pipings and wide upholstery elastics. All products are made with special care and focus on aesthetics and durability.
Herringbone, regimental and rigid webbings
In this section we offer you a wide selection of trimmings and tapes. This category includes, among others, webbings for dog and cat leashes, anti-slip webbings also available in reflective versions. These products are often subjected to considerable load, that is why we do our best to provide them with maximum durability and strength.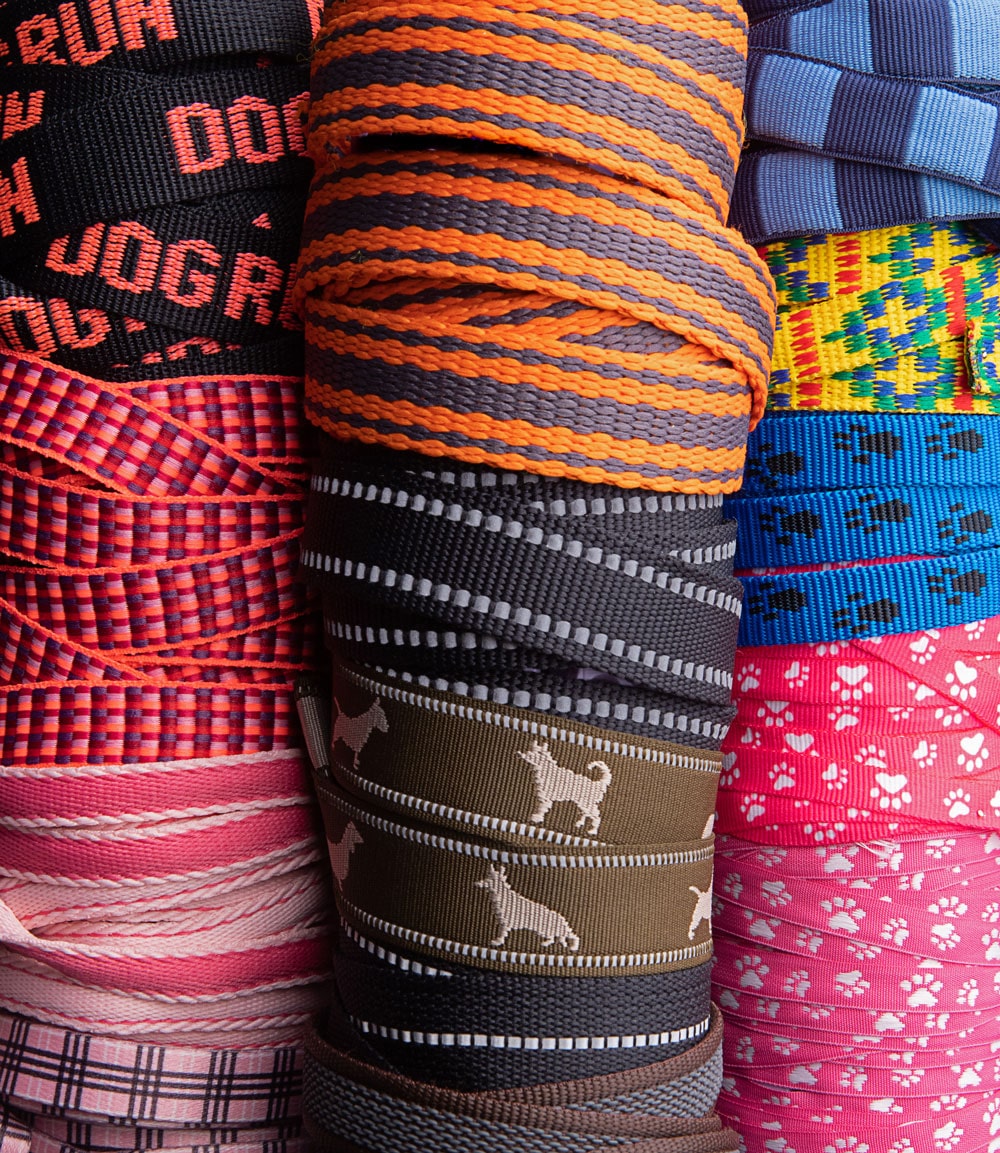 Contact us
We work Monday through Friday from 8:00 a.m. to 4:00 p.m.
Company address
ul. Obywatelska 129/131, 94-104 Łódź