Tapes and elastics for orthopaedic products
We offer the highest quality components for production of corsets, orthoses, braces and other orthopedic products. For the sake of health and comfort of patients using these products, we have taken care of the highest quality and reliability of our products. Monofilament, moss and compressive elastics, as well as tunnel tapes and many other items are available . We also offer the option of a special antybacterial finish of each product, making them even more practical and safe.
Monofilament, moss and compressive elastics
This section includes monofilament and elastics with moss, also with custom design options. The items are designed to be skin-friendly and comfortable for the patient to use. Compression elastics (compression bands) for use in orthopedic products are also available in this category.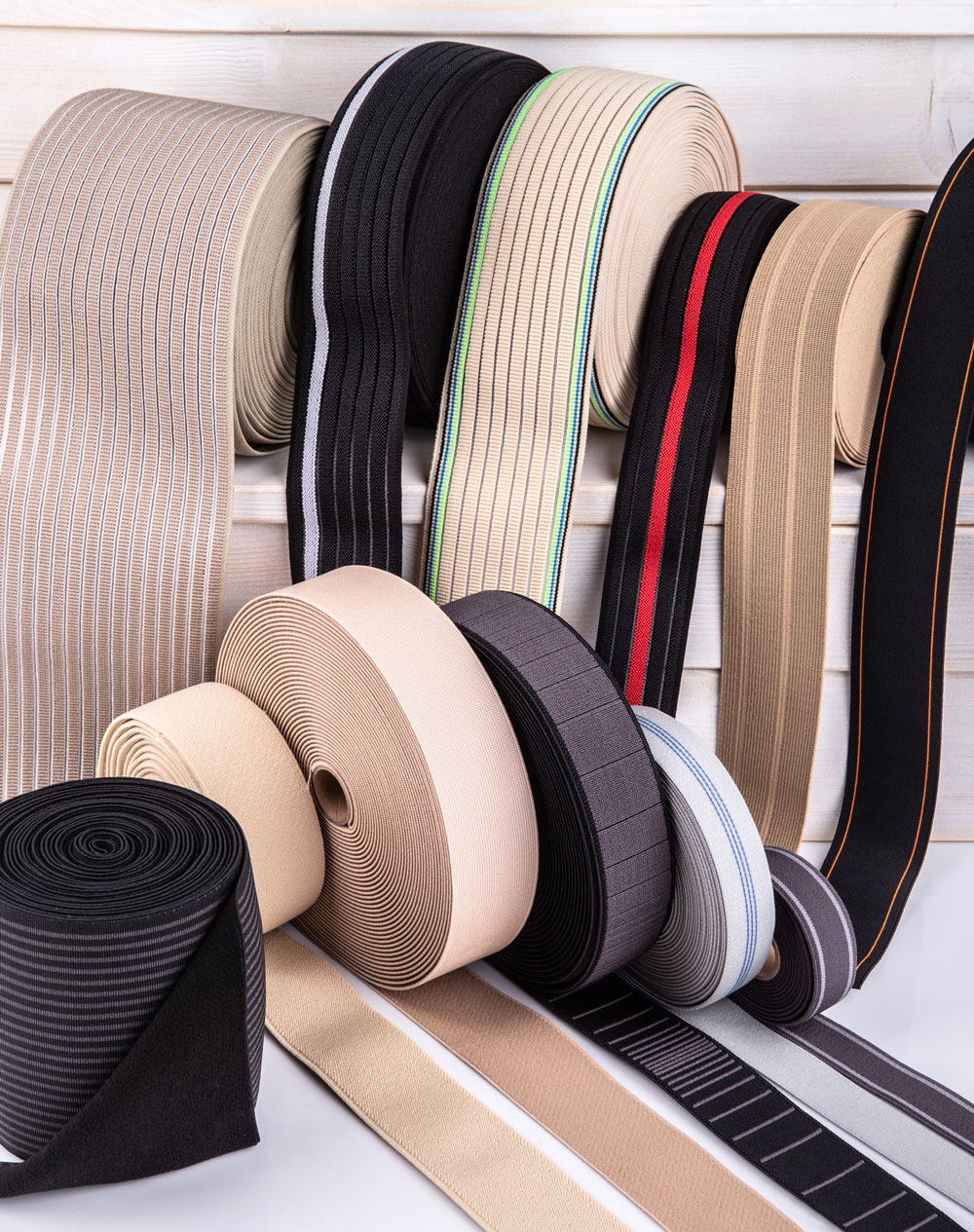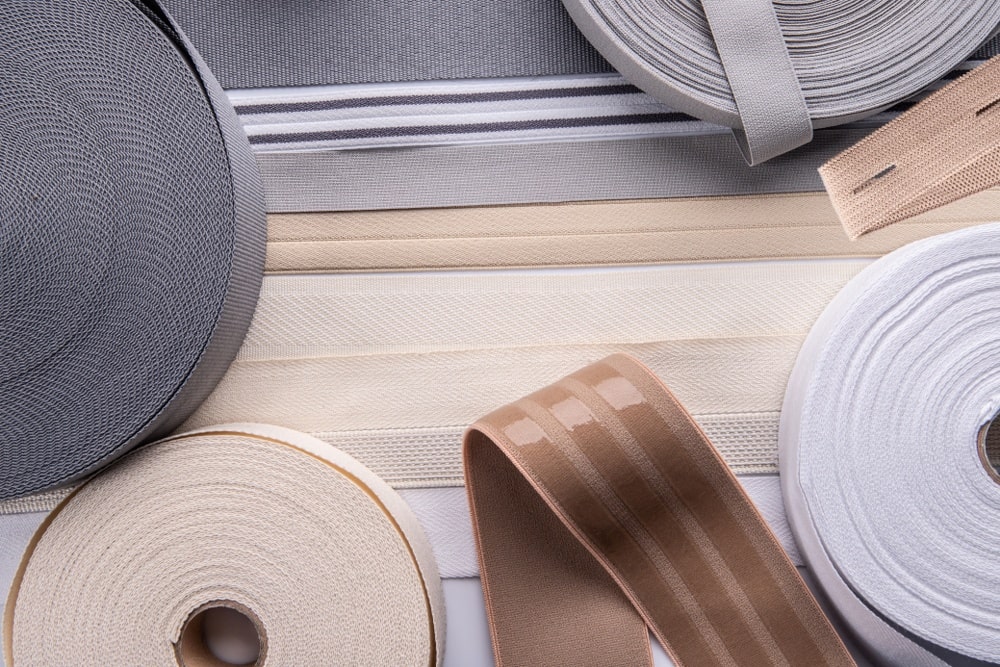 Trimmings and Tunnel Tapes
This category includes webbing and finishing tapes for orthopedic supplies. You can find elastic fold trimmings and tunnel tapes for stabilization inserts. An antybacterial finish is available for each of the products offered.
Contact us
We work Monday through Friday from 8:00 a.m. to 4:00 p.m.
Company address
ul. Obywatelska 129/131, 94-104 Łódź